NEWS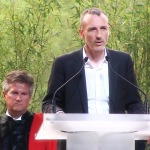 18 july 2016 - A New Look at Leadership
Experience the economy differently and positively. Reconcile economic and social values. Exchange in order to build... > Read more...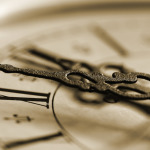 19 april 2016 - Become Master of your time
"I'm overwhelmed", "I do not have a minute to myself", "I would need my days to be longer than 24 hours", "I'm gonna... > Read more...